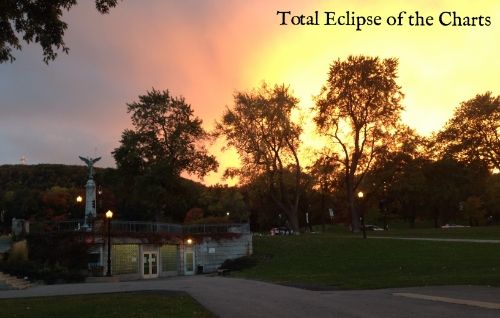 Hi friends,
I'm feeling pretty accomplished today after cooking a full-on turkey dinner from scratch yesterday with my partner (and running down to the station to get a few hours' work done in the midst of it all)… Is there such thing as a turkey hangover? If so, I think I feel that too.
CMJ starts next week and sadly I can't make it this time around … However, for those of you who are going, have a terrific time! Please eat some NYC pizza for me and think of CKUT when you're voting in those ol' CMJ awards, if you're so inclined.
RPM chart returns next week.
xo
Joni
ckut top 30 – october 14, 2014
caribou – our love – merge CC
kaie kellough – creole continuum – howl! arts CC
old and weird – what i saw – self-released CC
kyle bobby dunn – kyle bobby dunn and the infinite sadness – students of decay CC
anjou – s/t – kranky Continue reading →