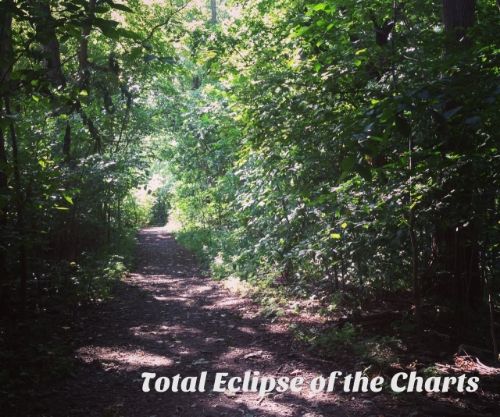 Hi friends,
Had a nice weekend (not a long weekend, though) that involved lots of biking and trekking through Mont-Royal park. Trying to make the most of this last bit of summer, y'know?
School's back – busy week – signing off for now, too much work to be done!
RPM charts return next week.
xo
joni
ckut top 30 – september 2, 2014
OOIOO – gamel – thrill jockey
helene prevost – a la plage – tour de bras CC
lydia ainsworth – right from real pt. 1 – arbutus CC
hag face – rag face – self-released CC
niños du brasil – novos misterios – hospital productions Continue reading →